Our journey
Company was incorporated in the year 2011 after the promoters gained experience in the field for over 8 - 10 years as clinicians, administrators and in public healthcare system.
During the initial few years, the company was able to cater to the needs of more than 40 clients who had come through referrals. It was in the year 2015, the company decided to be active over the internet and were able to attract new customers.
We have till date executed more than 70 projects and built a team of consultants who will be associating with Macula Healthcare projects at different capacities.
Our Panel of Advisors & Consultants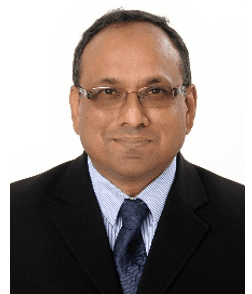 Dr (Col) Varadarajulu, Neuro Physician

More than 25 years of experience in Indian Army, Col Varadarajulu, climbed up the ladder from being a Medical Officer to Prof of Neurology at various Military Hospitals across India. Over the last 17 years, he is working at various corporate hospitals and a medical college hospitals at clinical capacity.
His areas of expertise are in the field of Healthcare projects (planning and operational assistance, across green and brown field establishments), Academics, and Research. Being a Leader and team person, his vast network both at the National and International levels will only ensure the successful implementation of planned healthcare projects Dr Sultana Faruqh,
Lab Quality Consultant
An academician mastered her skills in clinical laboratory services. With more than 30 years of experience at various hospitals including a medical college hospital, Dr Sultana has mastered her knowledge in Quality initiates of clinical lab services. As a life member at the Quality Council of India, she participates in policy decisions on clinical lab services.
Our Team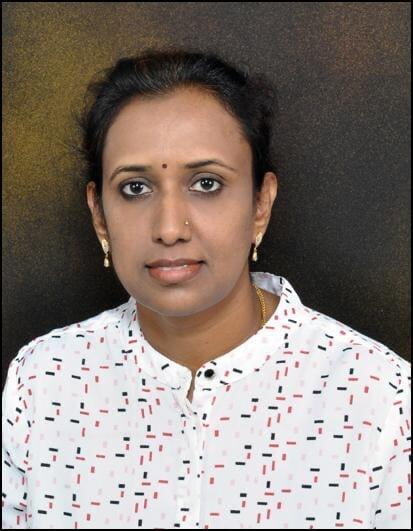 Dr (Major) Madhu J

Founder Director & MD



With Strong domain knowledge within Hospital and its operations, takes care of overall consulting services for Hospital Management. Working in Indian Army hospitals and with hospital administration qualifications, Dr Madhu brings in vast experience in hospital operations on to the table.